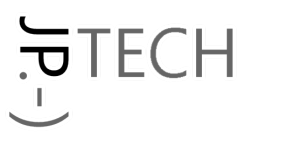 Hi!  Thanks for stopping by, and please feel free to look around.
Please register to leave comments – polite feedback is always appreciated.
Log In or Register to post a comment.
RSS Link:  http://justinparrtech.com/JustinParr-Tech/feed
11/03/2020:  It's official!  2020 has been an unmitigated disaster, and I'm not even talking about whoever wins the election tonight.

8/30/2020:  WOW, 2020 has been a challenging year, so far.

We are all doing fine (so far) and have not been affected by violence nor COVID.
The new house has been challenging.  Lots of "fix me" projects.

1/2/2020:  Welcome to the new decade!  Maybe we'll finally get flying cars?

Here are a few updates from yours truly, and Casa de Parr:

The Gate controller has been working great!  There were some overheating issues during the hottest part of summer.  On my "to do" list is to figure out some cooling without sacrificing the water-resistance of the IP-67 case.  Maybe an external heat sink?  We'll see.
The pool thermometer has been offline for a couple of weeks now.  I suspect it simply got unplugged, but I haven't had time to mess with it.
Things have been crazy-busy since we moved in May, but are now starting to settle down.  I'm hoping for some quiet time (ha ha) this year to work on various projects.