Not sure who all needs this, but here it is:
In the event that you run out of toilet paper…
Go to your local hardware store, and buy one of these: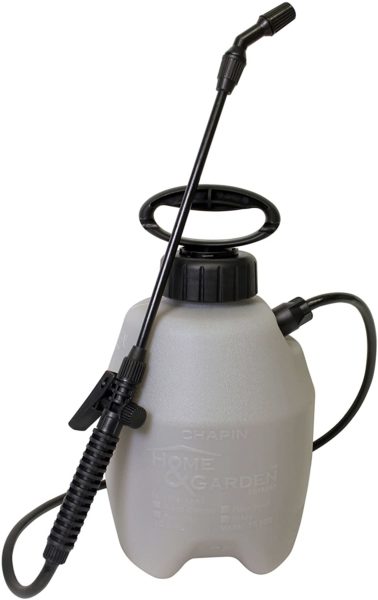 This is a 1 gallon "garden lawn sprayer" that you can buy online for about $12, or it should be in your local big-box hardware store for about $16.
Note the angled wand…
After you buy a new one (DO NOT use the one from your garage), wash it out thoroughly.
When you go to the bathroom:
Fill with warm water from the sink
Close the lid, air-tight
Pressurize by pumping the handle a few times
Instant, portable bidet
This is cheaper than modifying your plumbing, and warmer than buying a bidet kit that connects to your toilet's water supply.